Designers
Our lighting-specific productivity software frees up your time so that you can concentrate on creating rather than mundane administrative tasks.
Meet LR Spektd and LR Studio.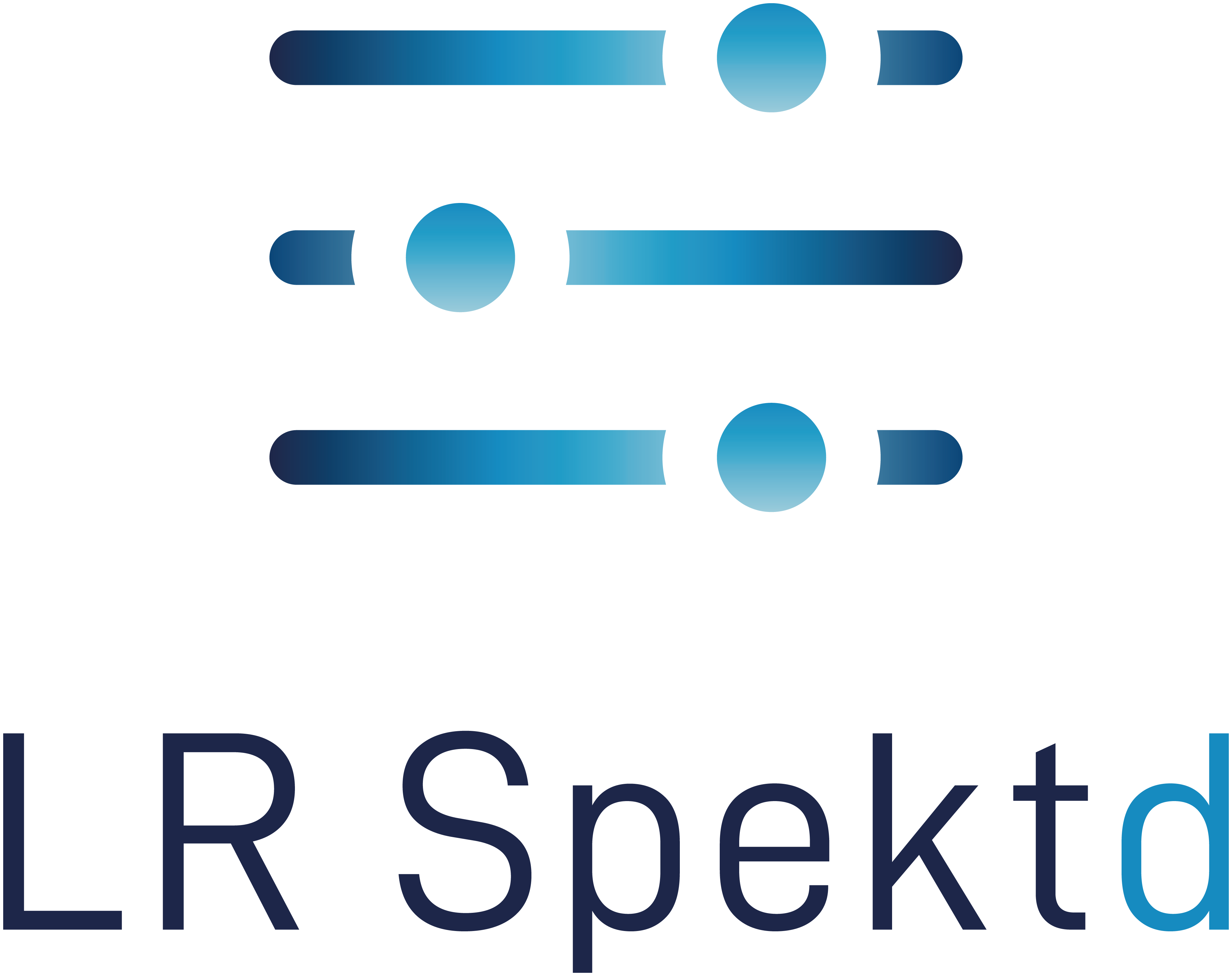 Product Search, Selection & Specification Tool for Architectural Lighting – turn hours in to minutes!
LEARN MORE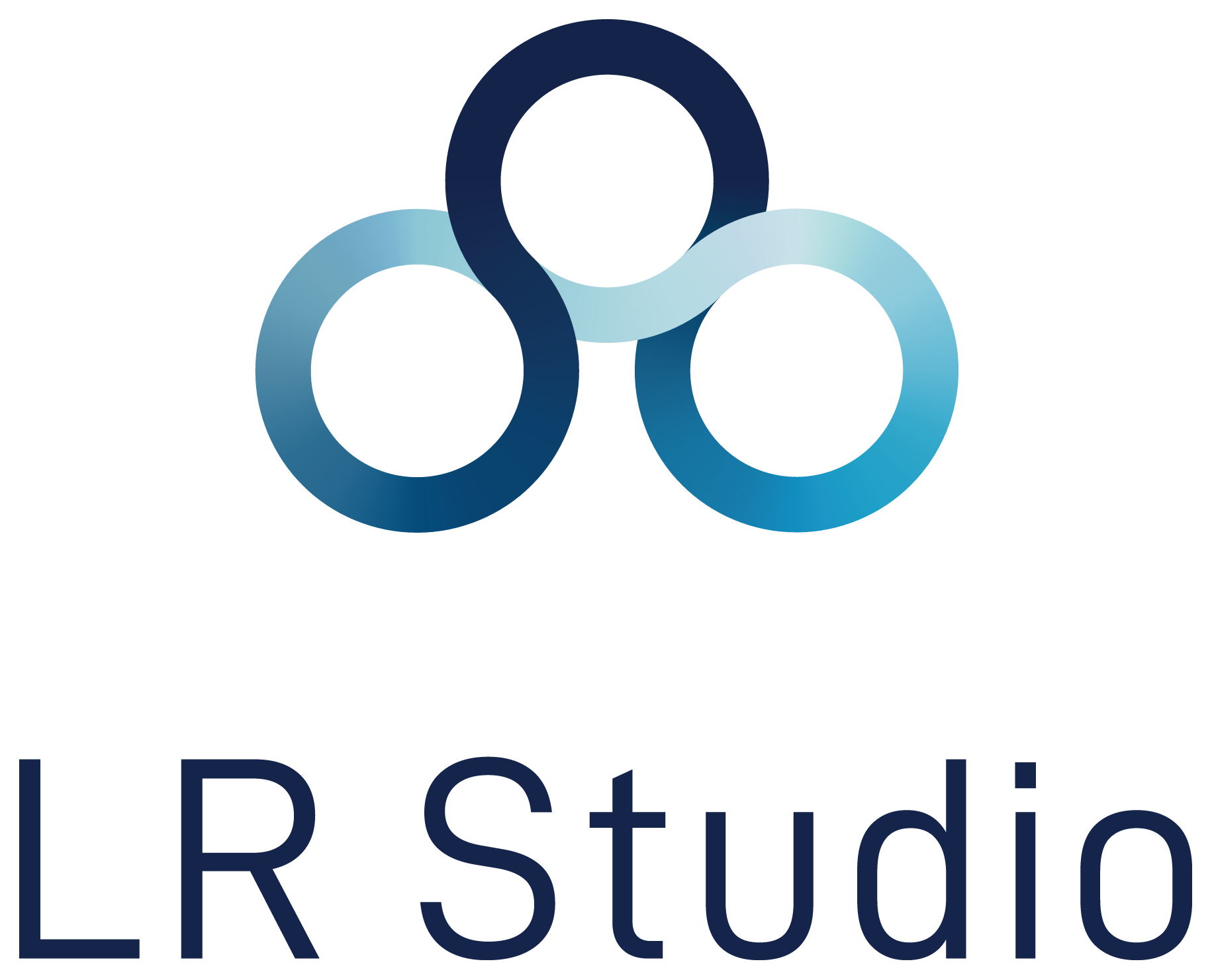 Lighting Design Software for Roadway & Outdoor Lighting – quick, easy & intuitive!
LEARN MORE