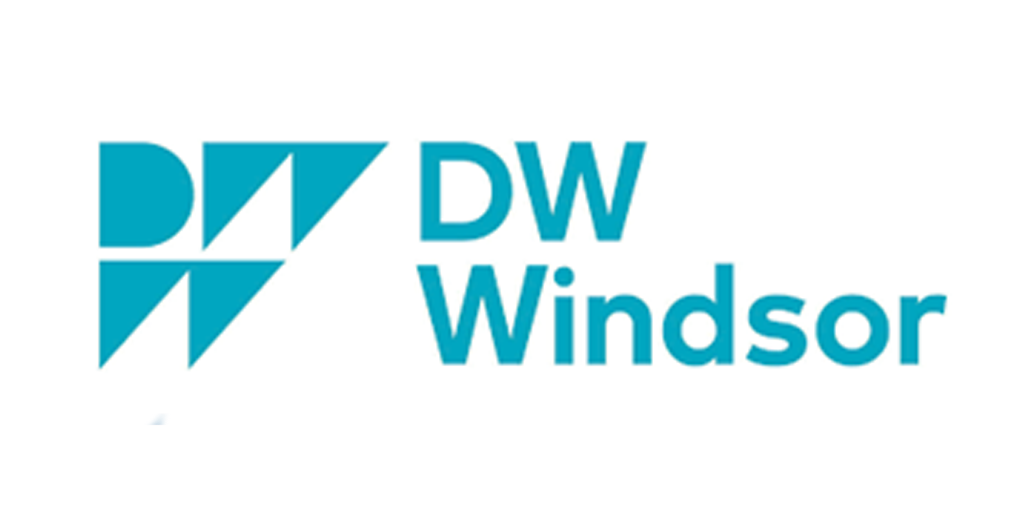 D W Windsor are an international, award winning designer and manufacturer of exterior lighting and urban furniture.
Disano work to design high-quality, energy saving products that are reliable and compliant with environmental regulations.
Photometric Data
Operating for over 40 years, D W Windsor possess a reputation for quality and performance engineered products. Applying cutting-edge technology to traditional and modern styles, D W Windsor offer a wide choice of products for all project types.
DW Windsor products are available in a range of colour temperatures: 2700k, 3000k and 4000k.
Bollards
Kirium 160
Kirium 200
Nexus
Pharola Dark Skies
Pharola Max
Pharola
Polar
Ren
Riga
Silka: Silka LED, Silka Max
Trebem
Vector
Classic
Stratum 450 Bowl
Stratum 450 Flat Glass
Stratum 500 Bowl
Stratum 500 Flat Glass
Contemporary
Daytona
Milano Classic
Milano Halo
Sephora 450
Sephora 650
Sephora Catenary
Sephora Halo
Sephora Pendant
Floodlighting
Sabre LED
Kaskara
Functional
Kirium Eco Max
Kirium Eco Midi
Kirium Eco Mini
Kirium Eco Ultra
Kirium Pro 1
Kirium Pro 2
Kirium Pro 3
Kirium Pro Mini
Kova
Sofia LED
Garda Handrail
Garda Comfort
Garda Pro
Garda 1UP
Garda Anticlimb
Garda Classic
Traditional
Ely: A, B, C
Iffley
Knightsbridge Street
Lancaster
Portland
Strand: A, B, C
Westminster
Windsor Avenue
Windsor Street
York